I have waited YEARS to find these, Now I own them in many colors!
Here they are at JUNONIA ... (just search for) FEATHERWEIGHT LONG UNDERWEAR UP TO 6X, in black, blue, and white, pretty and functional. I wear these under anything when I want warmth. There is no bulk, my clothes fall so nicely, and I don't have to tug on my clothes to adjusts them as I move! These long underwear make great pajamas too, warm in winter and cool in summer. These are a must for travel in cold weather. They pack like a dream, they feel like heaven, and they wear like iron. Act now ... limited sizes available.
Make any sleeveless dress or top feel great with these wonderful shrugs & shawls!
Finally, we can wear our favorite sleeveless outfit and cover our arms when needed. Feel warm, or stylish, or just give a familiar outfit a new look. There are solid, sheer, or lacy shrugs available. Update your wardrobe with one garment! GREAT GIFT, since these fit many sizes. (Check out their velvet and sheer cover ups of other types.)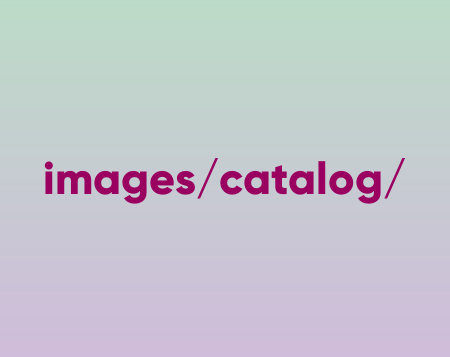 One is a lovely robe & gown, the next is a slinky jacket.
Making It Big has the most excellent styles, prices, sizes to 7X! What I really love about these clothes is how the fabric falls on your curves.
I needed the best sports bra when I was making "Fitness with Bliss" I tried every one I could find. This "Enell Bra" was the BEST by far. Serious motion control and comfort too. Even in larger sizes, NO SHOULDER MARKS! It comes in many sizes too!
Sexy Fishnets and Shapewear (for small to medium sizes of large) - Do I have to say TEEN GIFTS!!!!!!!!
Finally! Fishnets that are smooth in the tummy, thighs & rear! SPANX combined sexy fishnet legs and our amazing smooth panty with a non-binding waistband and cotton gusset. NO MORE GRID BUTT!
There is wonderful shape wear too. These come in sizes to fit 140# to 285#, the small to medium sizes of large.
O.K., I admit it. I am a nut for shoes. At this Zappo's you can try your shoes on and if they don't fit exactly the way you want , you can ship them back FOR FREE! Yes,
FREE Shipping to you and FREE Return if they don't fit!
This is easier than going to the mall. Great selection too. If you have a favorite shoe, just look up that brand here and you will find more similar shoes that you will love.
Peggy Lutz Plus - Dress like the stars!

Kathy Bates wore Peggys designs in her Oscar-nominated role in "About Schmidt". Splurge and give yourself some Wearable Art ... or check out the Slither Separates and Resort Wear at every day prices!